RacePal-dot-Live: building free iRacing setups and overlays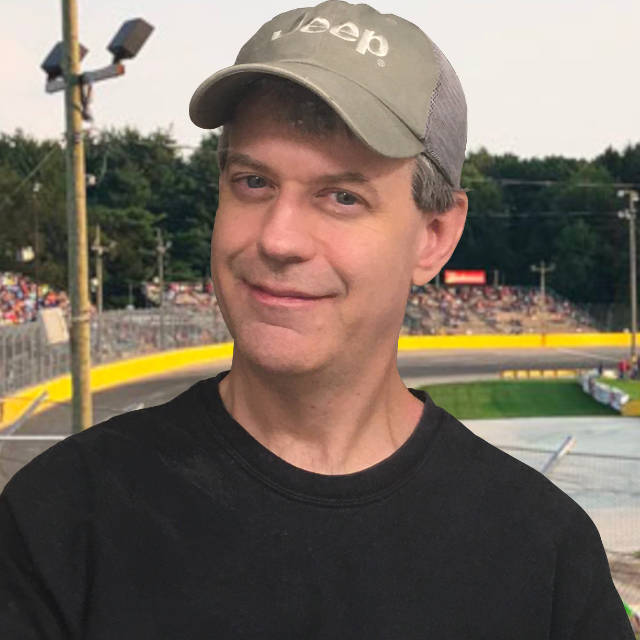 Welcome to RacePal-dot-Live! I am Michael Hall15 on iRacing, and I created this website as a new home for my digital products for iRacing enthusiasts. Most of these creative endeavors are still in the skunkworks; but some of you already know what I've been up to, starting with my setups.
---
The RacePal-dot-Live Setups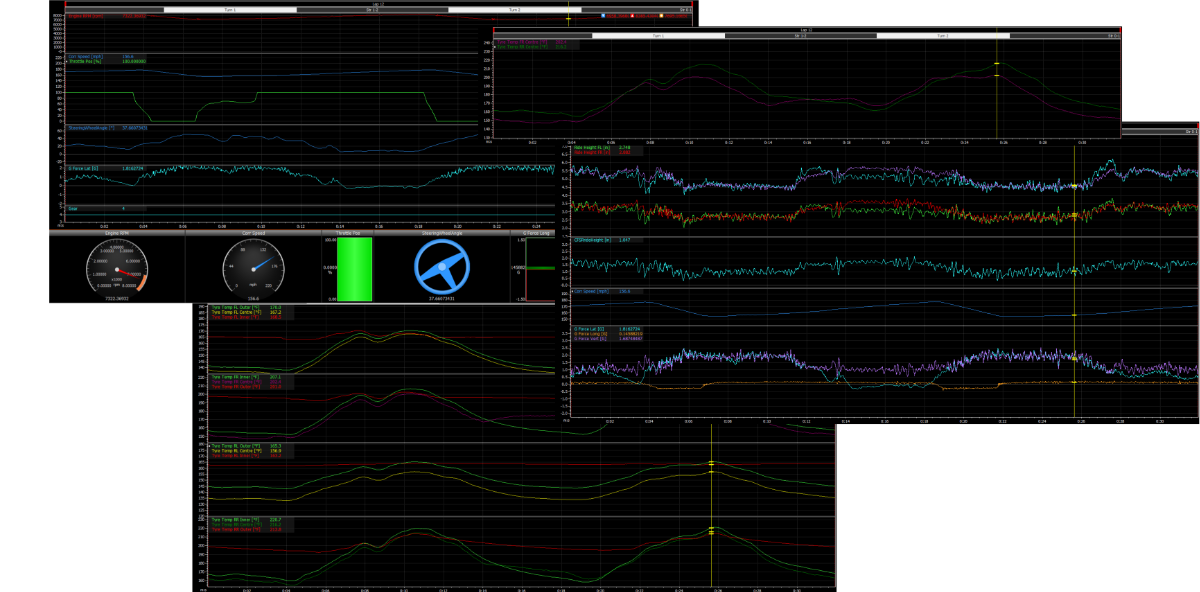 Because I enjoy building iRacing setups, I'm about to make a lot of people's racing lives better: I'm going to build setups for special occasions, like NASCAR iRacing Series races and other special events; then provide them to the community under the Creative Commons "Attribution-ShareAlike" license. That means it's totally free, and you can share it with all your friends completely unencumbered by any restrictions.
I have no ambitions to become a "setup shop" for all the various and sundry iRacing series. However, I believe that the community deserves access to decent setups that are easy to drive, stable, and produce enjoyable racing. Some of my setups have proven to be very competitive even in the top racing splits, winning many races there. These setups meet their design goals of producing a stable, long run race car that should keep you off the walls, off other cars, and on the track until you race across the finish line.
Want to tweak the setup, or build your own?
Visit the setup guide page to see what's "behind the curtain." It's not as scary as you think!
The RacePal-dot-Live Overlay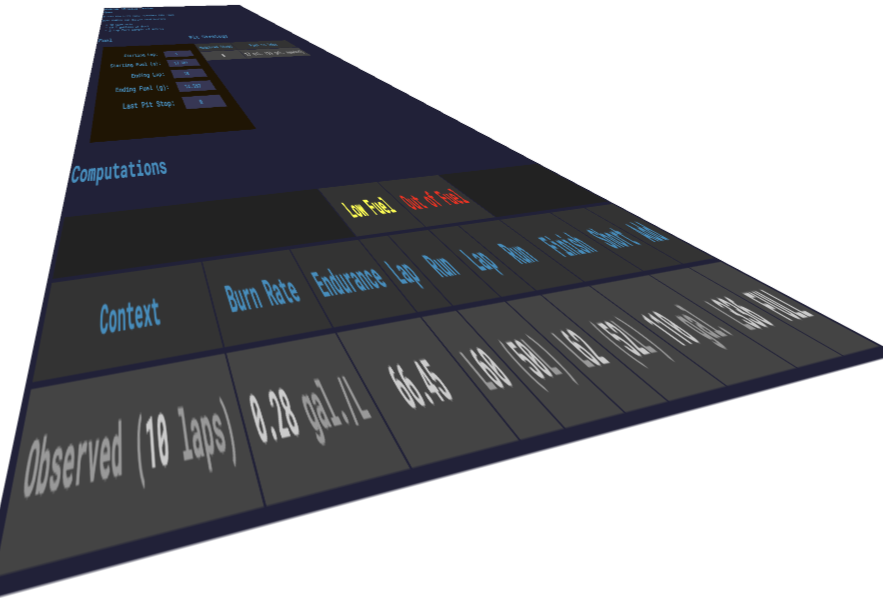 RacePal is an iRacing overlay currently in development for iRacers, streamers, and broadcasters. At the moment, this work-in-progress is far from ready for prime time, but I'm excited about the unique features this product will provide. Watch for announcements on this website in the coming days.